Latest News
Useful information for your holidays
Find the best prices and offers for stays in Mallorca and Menorca with MarSenses Hotels & Homes and with additional benefits just for booking here.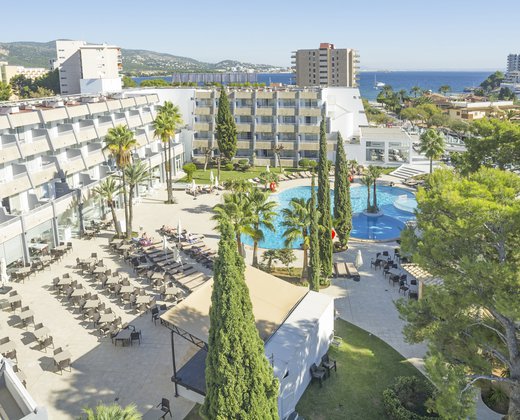 The MarSenses Rosa del Mar Hotel & Spa Aparthotel, located 50m from the beach of Son Maties, in Palmanova offers many services and facilities for the whole family. In addition, a few meters from the hotel there is a complete range of leisure and activities and, if you still want more, in a few minutes you are in Palma.
View
Palmanova, a complete destination for the whole family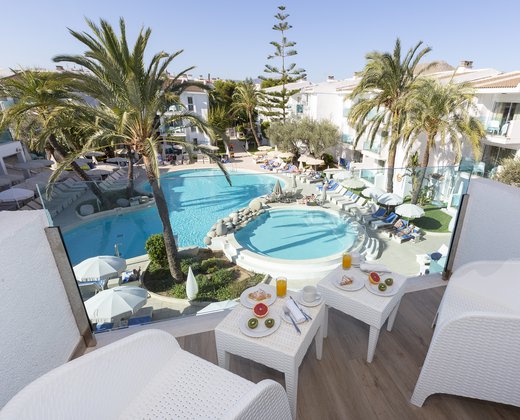 MarSenses Puerto Pollensa Hotel & Spa is a small, cozy and elegant hotel located in the center of town and 50m from the seafront. It offers a quiet atmosphere and all the comforts, such as a restaurant, lounge bar, spa, gym, or a space to store your bike or your golf clubs, only for adults.
Book now and, with our standard rate, have the peace of mind of being able to modify or cancel it up to 48 hours before the arrival.
View
An adults only oasis in Puerto de Pollensa