Our CSR programme
Care by MarSenses
For us, CARE is all that real friendship entails. This unconditional relationship based on love, commitment and care has been our reference to give personality to the programme. CARE is the fusion of all the actions that aim to have a positive and balanced repercussion in the social, economic and environmental fields, without compromising future generations.
Aware of the work we carry out as a tourist company and the impact it has on the different levels of action, we will prioritise the decision-making of our actions to the local communities as suppliers and recipients of our sustainable objectives, as well as to disadvantaged population groups; to the defence and development of our corporate culture in favour of the MarSenses team and the guests of our accommodations; to the promotion of the culture and traditions of our islands and, above all, to a conscious and responsible consumption of natural resources.
This Corporate Social Responsibility programme will define viable projects that are coherent with our activities and have common interests and objectives with the actors involved, with our commitment to safeguarding the environment that surrounds us in the Balearic Islands being the result of our most important objectives.
Find out more about our aims and objectives for caring for the environment in our Sustainability Policy.
Areas of action

Energy
We are committed to renewable and clean energy sources to generate a responsible and efficient consumption of resources.


Water
We guarantee the availability of this good and sanitation, in addition to controlling its flow in our facilities and promoting saving actions, both for the team and for our guests.


Waste
We promote sustainable consumption practices that we combine with innovative technologies and traditional know-how, using traceable materials and promoting circularity to avoid the abusive generation of waste.


Economic
We invest in infrastructures and services that are sustainable in time and space, making a commitment in our daily operations in the face of climate change. We are committed to local suppliers and we study the impact of our operations with the aim of improving the quality of our products and services.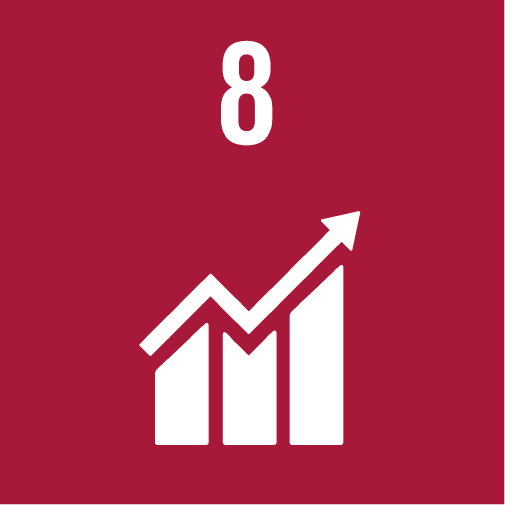 Social and local community
We promote support for non-profit organisations and associations with objectives linked to the care of children and people at risk of exclusion in the Balearic Islands. We also prioritise collaboration with local suppliers to highlight local culture and traditions.

Organizational awareness
We establish lasting and equitable relationships with our team with projects that seek their well-being. We improve health and safety standards in our workplaces and implement measures to improve work and personal well-being.

Our initiatives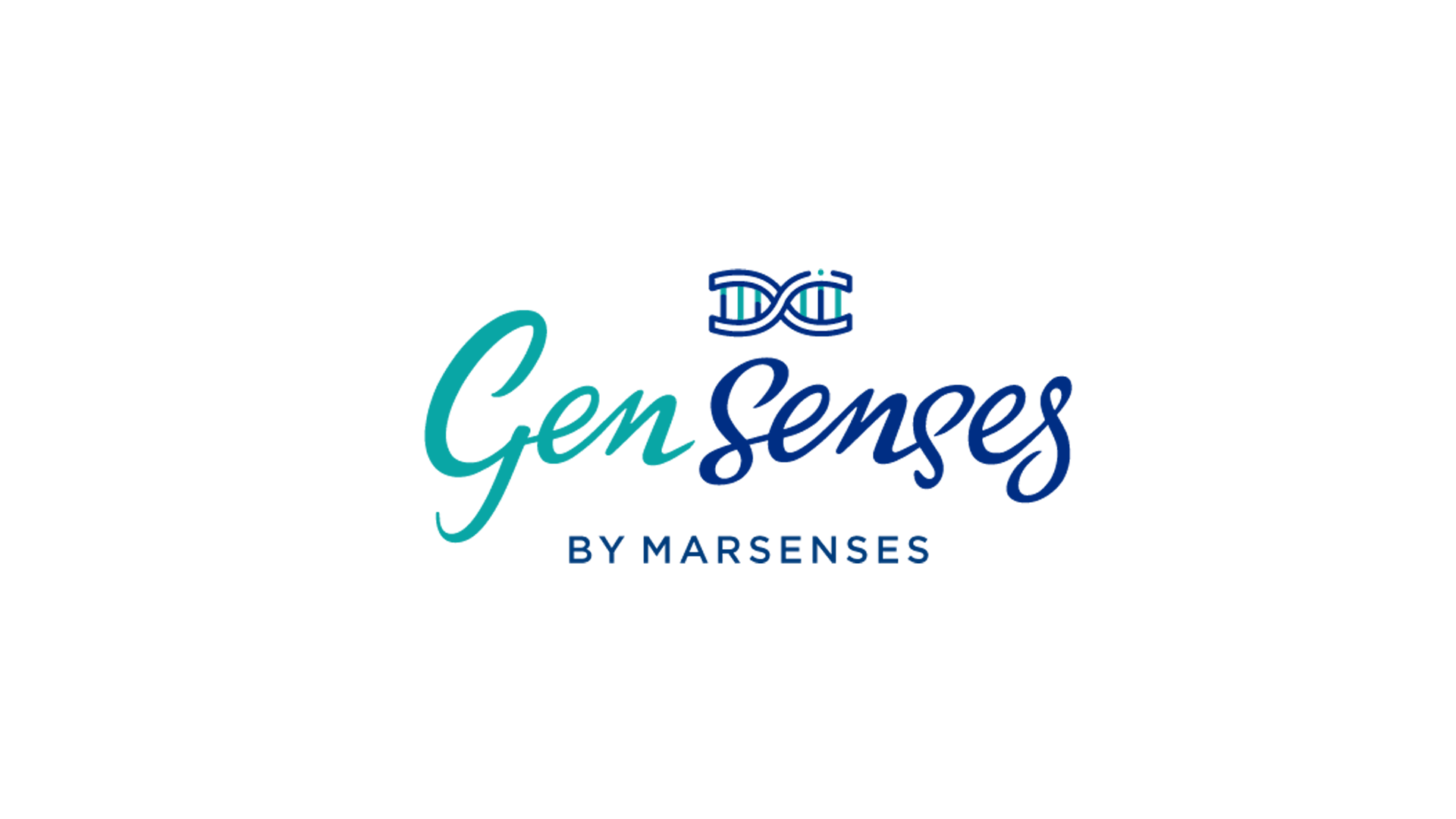 GenSenses
GenSenses is the corporate culture that MarSenses applies on a day-to-day basis by investing in the people who contribute.
All members of this family have "the Gene" that makes them:
• Generous people
• Generators of emotions
• Genuine in their way of being
• Genial at what they do
• Gentle with others.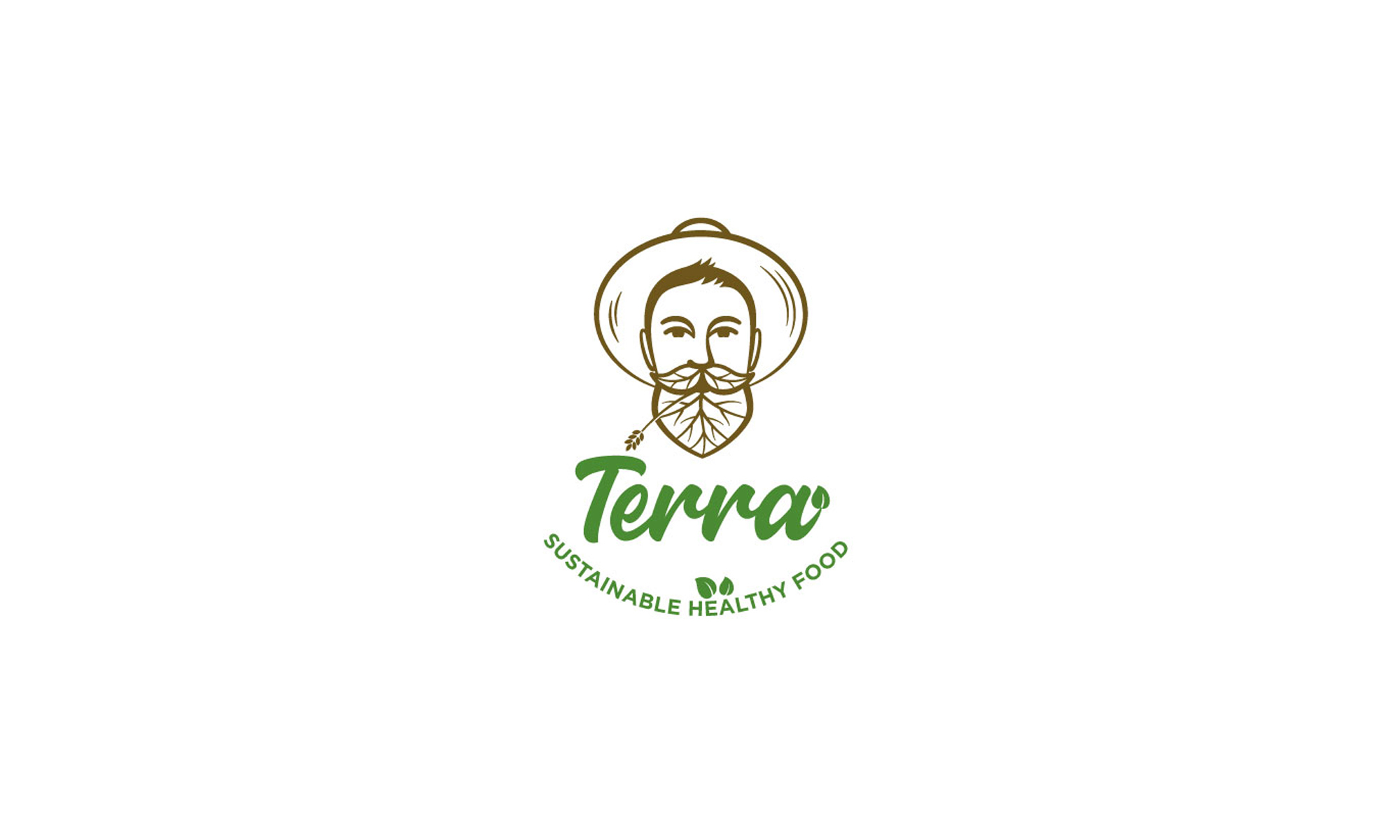 Awarness
Our gastronomic philosophy highlights 6 transcendental qualities of our culinary offer, without losing an ounce of flavour:
local: the traditional recipes of the Balearic Islands.
seasonal: we respect the natural maturation cycle of the food.
km0: we invest in products originating from our land, supporting local companies, farmers and cooperatives.
organic food: organic food grown free of pesticides, herbicides and artificial fertilisers.
closing the circle: ingredients and delicacies that come from the compost generated with organic food from our buffets.
healthy: healthy dishes ideal for maintaining a balanced diet.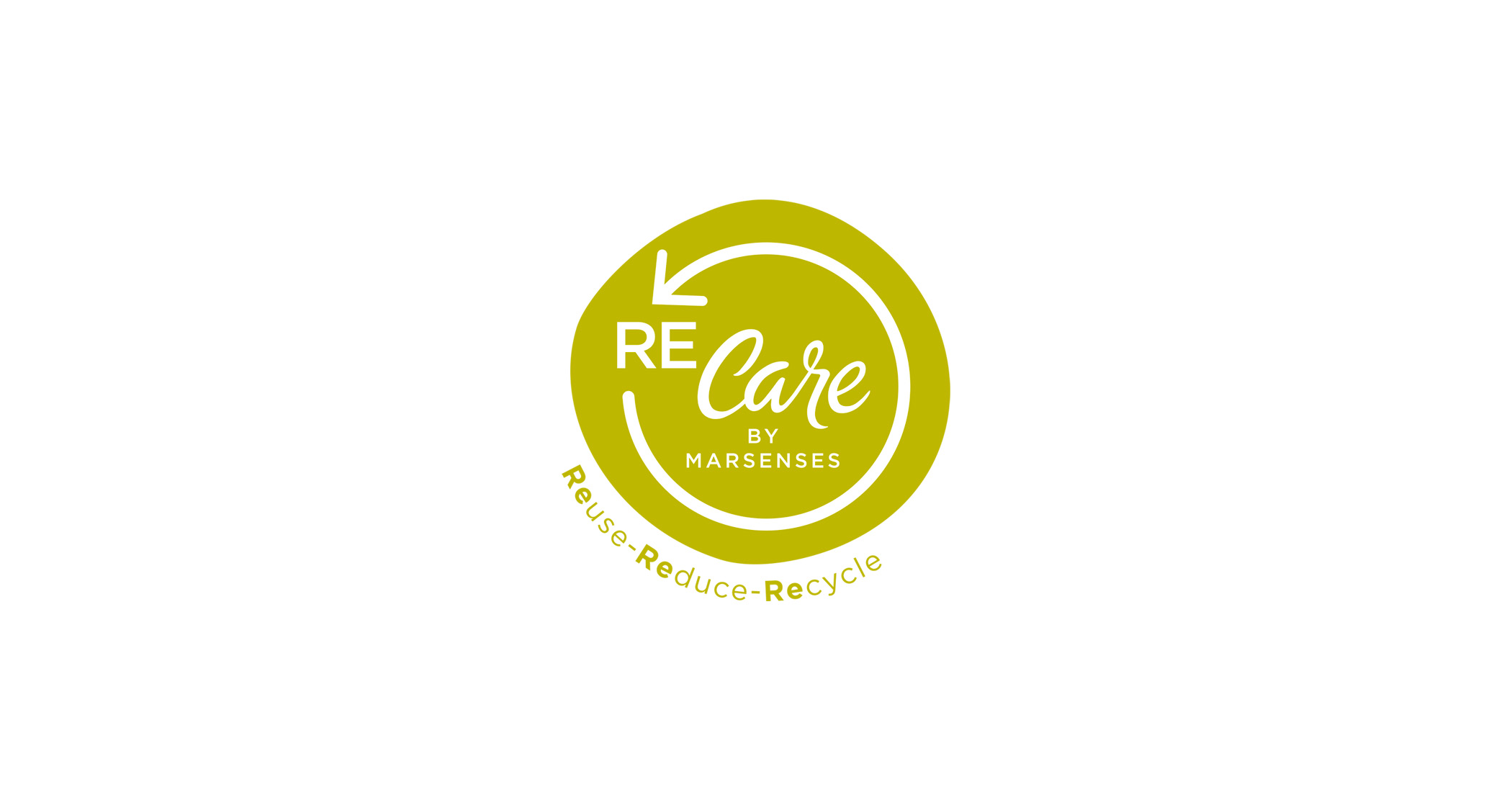 ReCare
ReCare is our circularity program, within Care byMarSenses, which arises from the need to implement responsible consumption habits in our activity. Based on the 3R rule:
We will reuse materials and elements of our activity by giving them a second life so that they are always in circulation.
We will reduce the use of non-renewable resources.
We will recycle products to make them sustainable, affordable and efficient.
We propose to change the linear model to a circular system, in order to optimize the use of resources and reduce waste.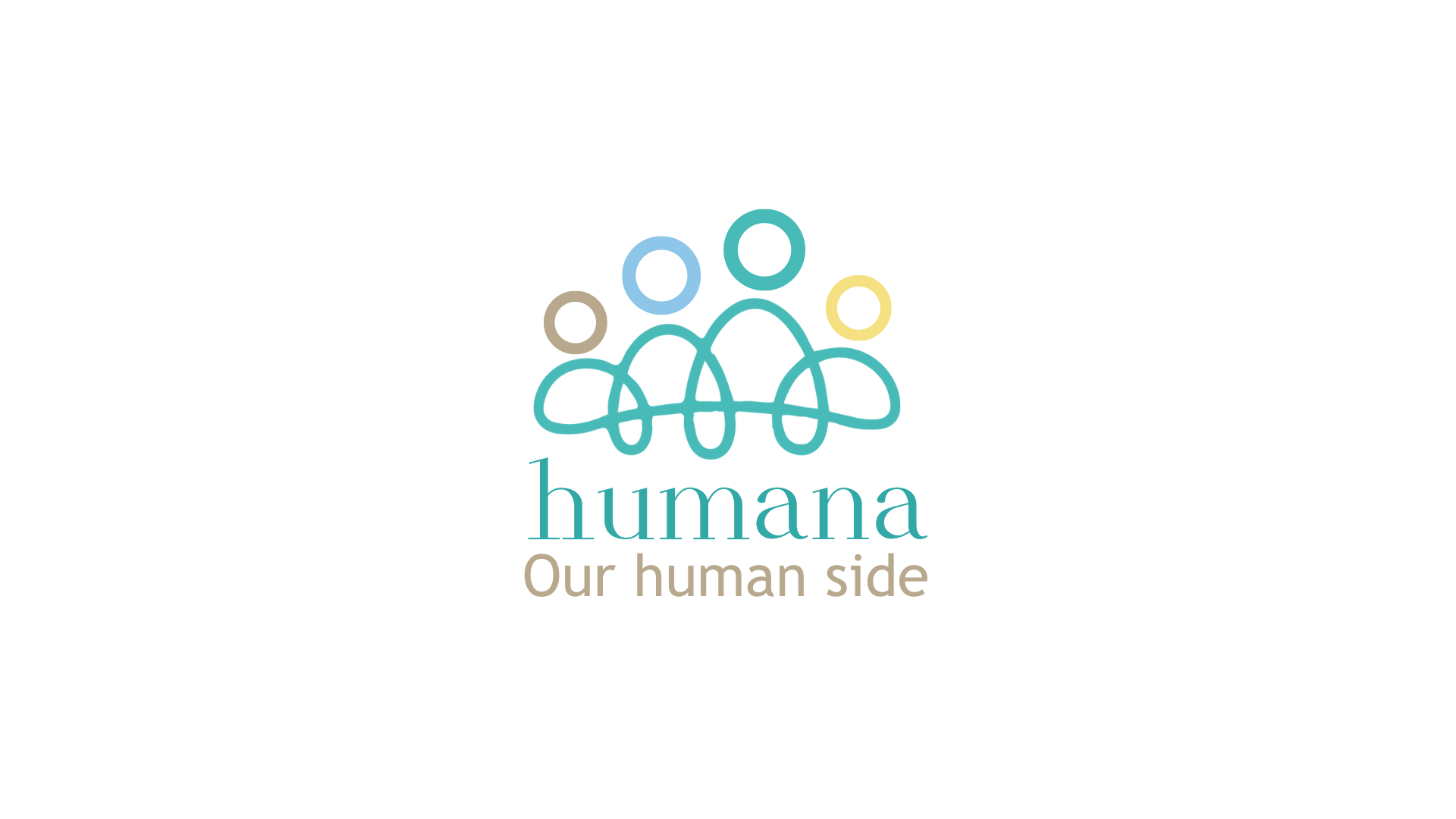 Humana
At MarSenses we like to call everything by its name and, for this reason, we mention Humana when we directly help people outside our company, or collaborate with other entities to achieve the welfare of vulnerable groups.
Our social sustainability area is mainly dedicated to actions that try to improve the quality of life of children in any part of the world, and of groups of Balearic society at risk of exclusion. We do not only participate with specific events in time and objective, but we also create lasting alliances to build a path that other generations will be able to continue.
Care by MarSenses in numbers

Certifications and achievements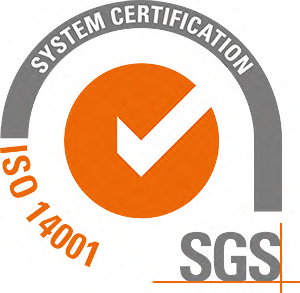 MarSenses Ferrera Blanca Hotel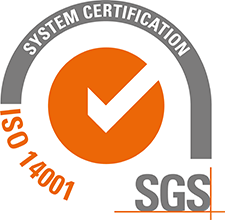 MarSenses Paradise Club Hotel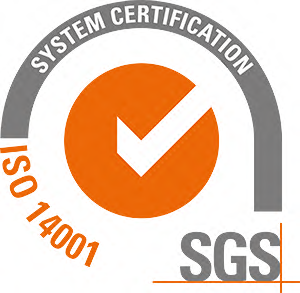 MarSenses Puerto Pollensa Hotel & Spa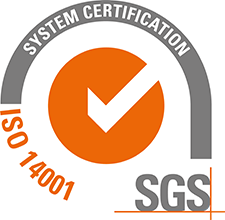 MarSenses Puerto Pollensa Hotel & Spa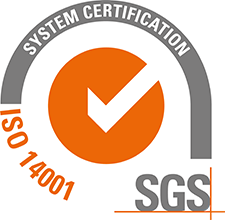 MarSenses Rosa del Mar Hotel & Spa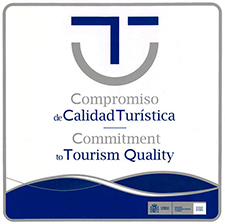 MarSenses Puerto Pollensa Hotel & Spa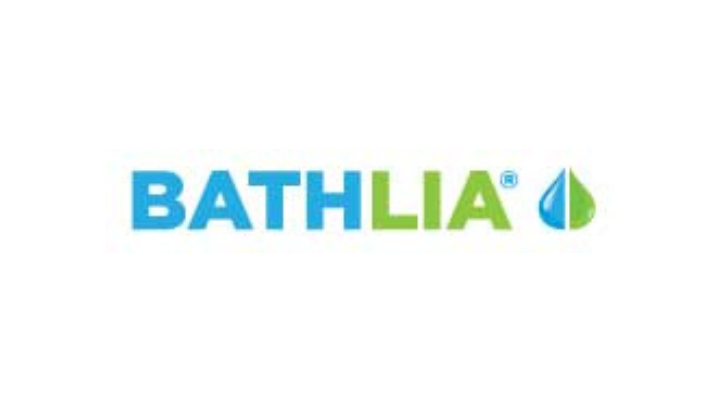 MarSenses Ferrera Blanca Hotel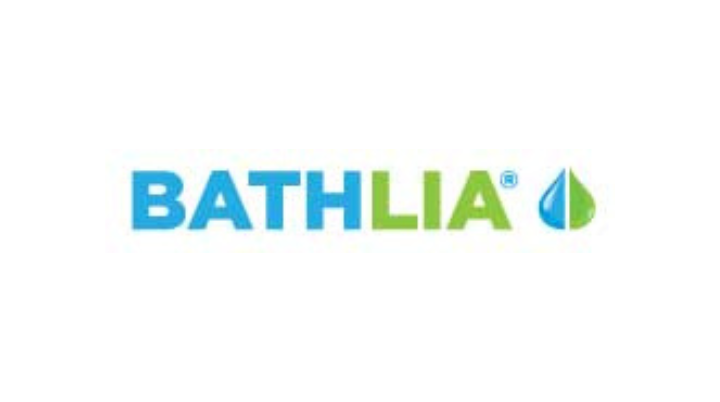 MarSenses Paradise Club Hotel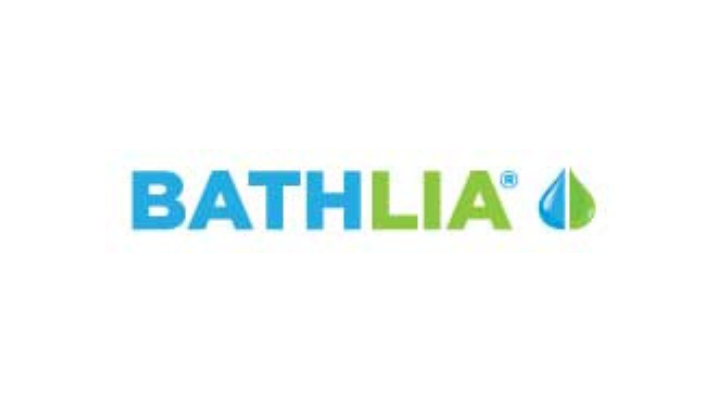 MarSenses Puerto Pollensa Hotel & Spa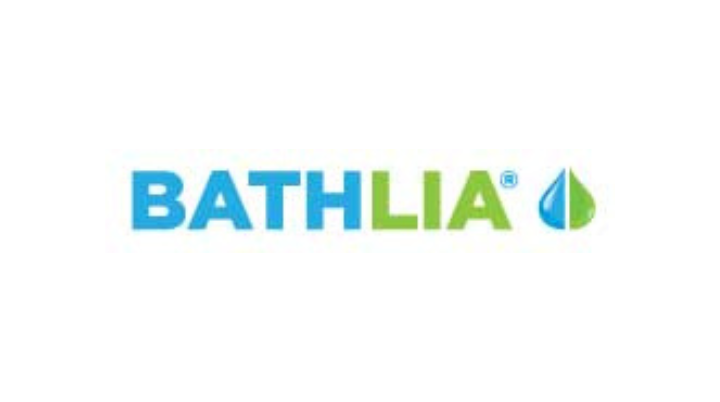 MarSenses Rosa del Mar Hotel & Spa