Watch out for the best offers at the best guaranteed online price
Stays in our hotels in Mallorca and Menorca
Find the best prices and offers for stays in Mallorca and Menorca with MarSenses Hotels & Homes and with additional benefits just for booking here.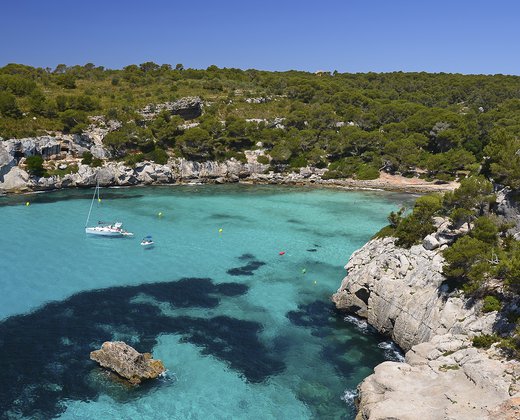 Our Mar Hotels Paradise Club & Spa hotel is located in the southwest corner of Menorca, next to the lighthouse of Artrutx, 10 km from beautiful Ciutadella and close to the coves of Macadella and En Turqueta.
Book now and, with our standard rate, have the reassurance of being able to modify or cancel it up to 48 hours before arrival if you finally can't travel on this date.
View
Ciutadella and the best coves of Menorca one step away